ÚLTIMAS
Mary Lattimore anuncia novo disco
· 15 Mar 2018 · 23:50 ·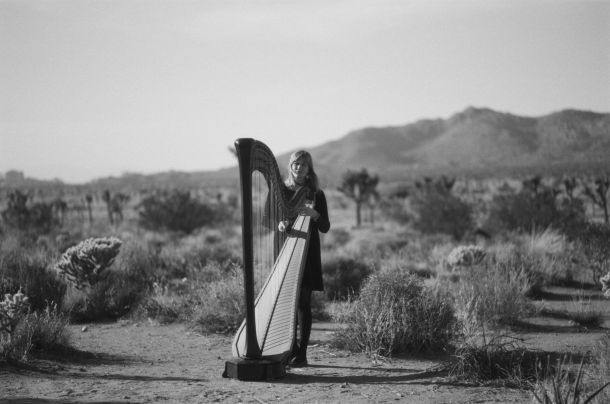 © Rachael Pony Cassells
A norte-americana Mary Lattimore anunciou recentemente o lançamento de um novo disco. O registo,
Hundreds of Days
de seu título, tem edição agendada para 18 de Maio.
Este será o segundo longa-duração da californiana a ser lançado com o selo da Ghostly International, sucedendo assim a
At the Dam
, datado de 2016. O alinhamento de
Hundreds of Days
pode ser conferido mais abaixo, logo a seguir a "Hello From the Edge of the Earth", seu single de avanço.
01. It Feels Like Floating
02. Never Saw Him Again
03. Hello From the Edge of the Earth
04. Baltic Birch
05. Their Faces Streaked With Light and Filled With Pity
06. On the Day You Saw the Dead Whale
07. Wind Carries Seed (Bonus Track)
João Morais
joao.mvds.morais@outlook.com