ÚLTIMAS
Micky James estreia-se a solo com "Give It To Me Straight"
· 30 Jan 2018 · 22:29 ·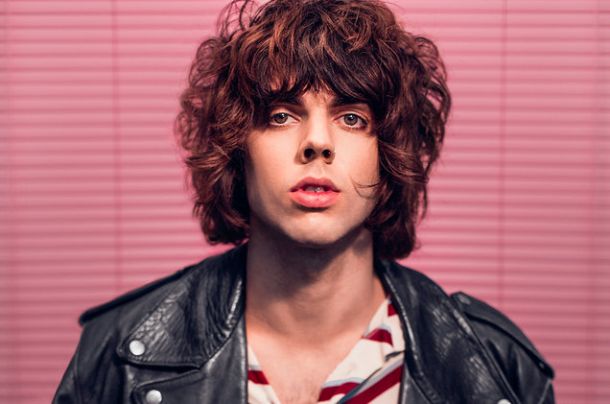 "Give It To Me Straight" é a linha com que se cose a nova vida a solo de Micky James. Primeiro single desta aventura, o tema surge do apetite do músico pelo rock de banda icónicas dos anos 60 e 70 como Clash ou os The Rolling Stones.
Paixão, honestidade e amor que se juntam num tema que James afirma transpirar carisma com uma pitada de perigo. É degustar e tirar a prova.
Fernando Gonçalves
f.guimaraesgoncalves@gmail.com