√öLTIMAS
The Coolness: a homenagem que faltava à "gastronomia londrina"
· 15 Dez 2017 · 19:10 ·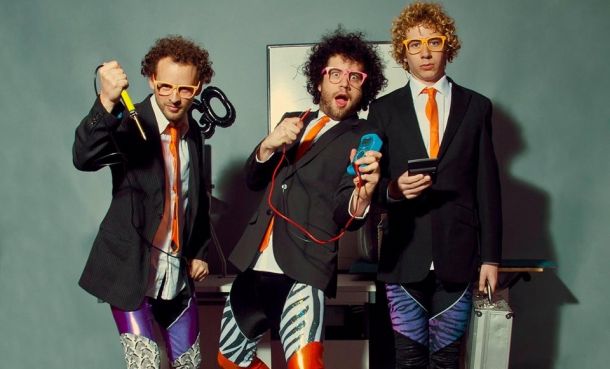 "Chicken Leg Girl" é o tributo emocionado que os The Coolness acabam de prestar, em forma de single, à "gastronomia londrina". Versa sobre a história das moçoilas que dariam a vida por uma perna de frango frito (quem nunca?) e foi criada a partir de sons sacados a sintetizadores
Casio e Yamaha recuperados em lojas de velharias. Ter um "apetite saudável e a afeição de muita gente", eis o que representa ser uma "Chicken Leg Girl" para o letrista e vocalista dos The Coolness, Chaz John Ross.
Fernando Gonçalves
f.guimaraesgoncalves@gmail.com