ÚLTIMAS
Topes Ilustres - Kevin Morby
· 16 Dez 2014 · 10:48 ·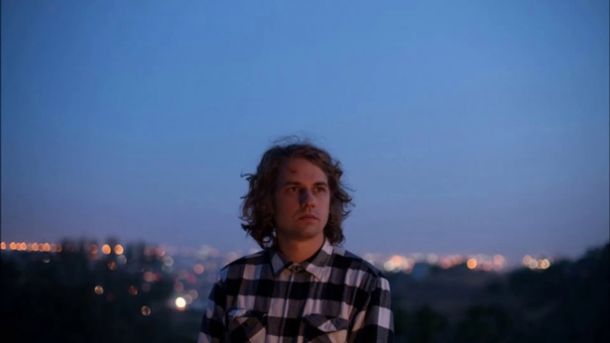 Here is a list of 2014:
Favorite music related moments of 2014 (in no specific order)
1) Touring with Cate Le Bon and watching her perform every night for 30 + dates
2) Future Islands on David Letterman
3) Harvest Records 20th Anniversary Festival
4) Performing in the Complete Last Waltz at the Capital Theatre in Port Chester, NY
5) Touring with Steve Gunn and watching him perform every night for two weeks
6) Touring Europe as a duo w/ Justin Sullivan
7) Supporting Real Estate at the Fillmore in San Francisco on Jerry Garcias birthday.
8) Moving into a house with a piano
9) Listening to Amen Dunes - Love, everyday for a month
10) Playing my guitar, same as always.
Top non related music moments in 2014 (in no specific order)
1) Spending a week in Porto, Portugal
2) Tell Me How Long the Trains Been Gone by James Baldwin
3) The Year of Magical Thinking by Joan Didion
4) Bram De Keyzer, again.
5) Europe
6) America
7) Nudie Jeans
8) Doughnuts
9) The Sopranos
10) Quitting smoking
Bodyspace