ÚLTIMAS
Os Sun City Girls não estão mortos
· 01 Mar 2013 · 14:37 ·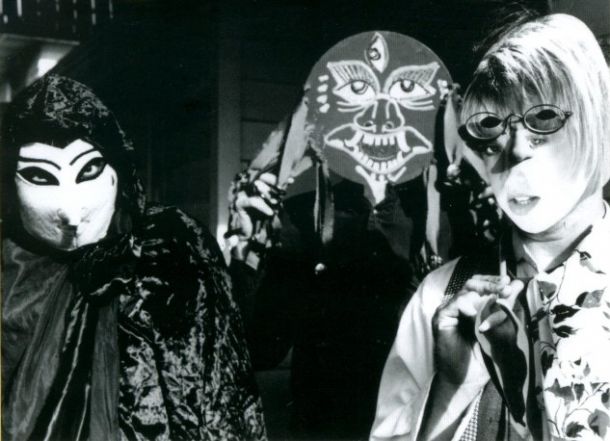 Charles Gocher pode, infelizmente, estar. Mas os irmãos Bishop, mesmo tendo abandonado o nome Sun City Girls, não abandonam o seu legado: para 19 de Março está prevista a edição de mais uma colectânea de raridades da mítica banda norte-americana, a sair pela sua própria editora, a Abduction Records.
Eye Mohini: Sun City Girls Singles Vol. 3
engloba material escrito nos anos 80 e 90, especialmente aquele gravado no período após
Grotto of Miracles
, de 1986, a saber: "Gum Arabic", todas as quatro faixas de
Mohini Eye
, todas as do
single
Borungku Si Derita
, duas do 7''
Three Fake Female Orgasms
, uma versão rara de "Kickin' The Dragon" e uma versão de dez minutos de "The Flower", do seminal
Torch Of The Mystics
. Tudo para que o seu nome não caia em desuso.
Paulo Cecílio
pauloandrececilio@gmail.com