ÚLTIMAS
Crystal Fighters, The Go! Team e Deer Tick em Paredes de Coura
· 30 Mai 2012 · 23:32 ·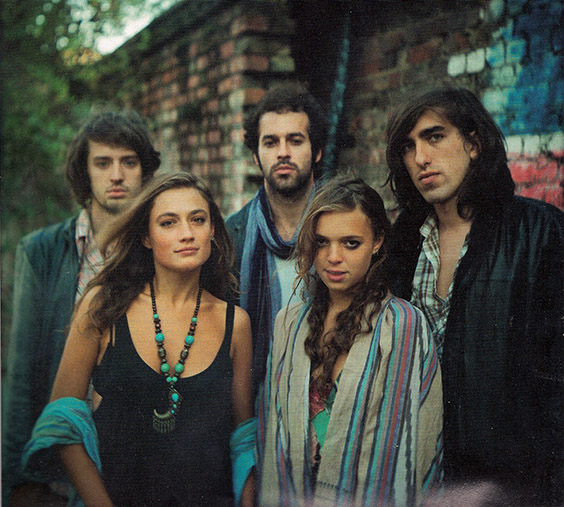 The Go! Team, Crystal Fighers e Deer Tick são as mais recentes confirmações para o Festival EDP Paredes de Coura 2012. Os londrinos Crystal Fighters sobem ao palco dia 16 de Agosto, bem como o indie-folk norte-americano dos Deer Tick, que assim se estreiam em Portugal. Os outros britânicos, The Go! Team marcam presença nas margens do rio Taboão a 17 de Agosto.
Estes nomes juntam-se ao cartaz que já conta com os seguintes nomes: Anna Calvi, dEUS, Dry The River, Friends, Gang Gang Dance, Kasabian, Kitty Daisy & Lewis, Midlake, of Montreal, Ornatos Violeta, School of Seven Bells, Stephen Malkmus and The Jicks, Team Me, The Wave Pictures, The Whitest Boy Alive, Totally Enormoust Extinct Dinosaurs, TUnE-yArDs e Willis Earl Beal.
A 20º edição do Festival EDP Paredes de Coura realiza-se de 13 a 17 de Agosto na praia fluvial do Taboão. A entrada diária para o festival vale entre 25,00 €, para o dia 14, e 40,00€ para os restantes dias. O passe geral, inclui campismo, e custa 80,00 €. Os bilhetes já estão à venda nos locais habituais.
Alexandra João Martins
alexandrajoaomartins@gmail.com