DISCOS
The Vicious Five
The Electric Chants of the Disenchanted
· 13 Fev 2004 · 08:00 ·
The Vicious Five
The Electric Chants of the Disenchanted
2003
Ed. de autor
The Vicious Five
The Electric Chants of the Disenchanted
2003
Ed. de autor
Algures no belíssimo booklet cut'n'paste que acompanha The Electric Chants of the Disenchanted, primeiríssimo EP dos Vicious 5, podemos ler: "hell, you can make a new song or a new book just by rewriting it backwards. Copyright is the right to copy. So, go on, steal. Copy. Cut. Paste. Create". Os Vicious 5 assumem-se como larápios. E nós gostamos.

Como bons ecologistas, os Vicious 5 seguem a política dos três R: reutilizar, reciclar e reduzir. Reutilizar e Reciclar porque as canções dos V5 remetem para boa parte da música feita desde 1969, ano de Kick Out the Jams dos MC5: há punk rock urgente com pressa de chegar à próxima canção, há agressividade à maneira das glórias old school do hardcore americano, há um voz possessa que não dá nem tem descanso e guitarras agrestes à Snapcase e At The Drive-In, respectivamente.
Reduzir porque, na boa tradição fundamentalista punk rock, quatro minutos de canção é ser pretensioso. Os Vicious 5 levam o extremismo às últimas consequências - a canção mais longa tem 2:21 - e declaram como inimigo as canções de três minutos.

As letras são irónicas - como eram as dos Croustibat, mítica banda punk arty, onde também militava Bruno Cardoso -, auto-centradas, repletas de clichés rock'n'roll ou slogans panfletários. Em "Kid Rebel FM", por exemplo, grita-se "yeah! get up! Get the fuck up!", enquanto a tarola fustigada convida ao acto. Em "Mama Didn't You Tell About This", professa-se a "objecção de consciência à consciência que somos objectos" e termina-se com berros muito rock'n'roll "you are not free, baby!" - imaginamos Guy Debord de calças rasgadas e Converse All-Star. "We Go Round and Around and Are Consumed By Fire" é facilmente inflamável e rouba o mítico "have you ever get the feeling you were being cheated" a Johnny Rotten, mas acrescenta um perturbador e acusador "by yourself".

Espera-se muito dos Vicious 5: que dêem um pontapé no cu da cena rock portuguesa, que agitem palcos, de preferência de baixa altura, habitat ideal para rock desta índole, e que nos tragam mais canções de dois minutos. "Got to get down to get high, stay alive with the Vicious 5!"
Pedro Rios
pedrosantosrios@gmail.com
RELACIONADO / The Vicious Five
ÚLTIMOS DISCOS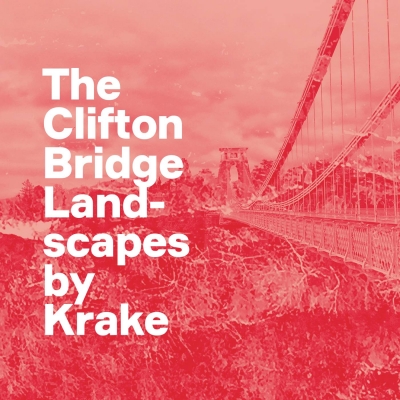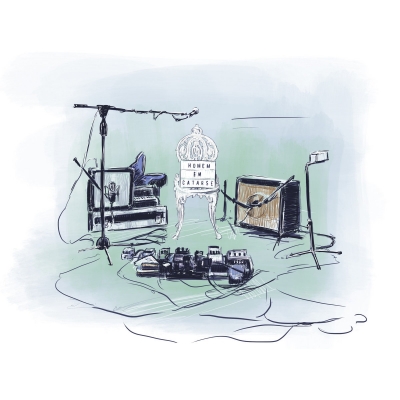 ÚLTIMAS