√öLTIMAS
J&MC anunciam novo √°lbum
· 09 Dez 2016 · 16:27 ·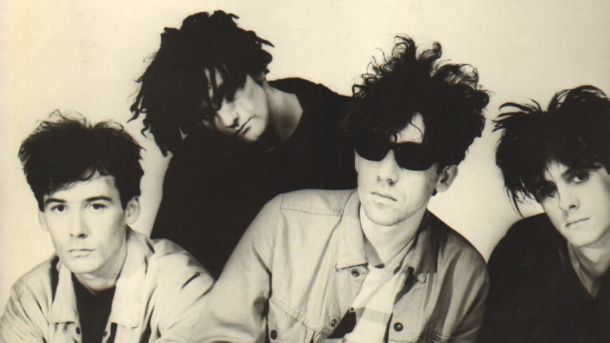 Foram precisos 18 anos para um puto nascer, crescer, beber umas jolas e fumar umas ganzas e, estudando q.b., entrar na faculdade e começar a fazer a sua própria vida. Também foram precisos 18 anos para que os Jesus & Mary Chain, vulgo "a melhor banda do mundo" (fora as outras), fizessem um novo disco.
Damage And Joy
sucede assim a
Munki
(1998), tendo edição marcada para o dia 24 de Março e single já prontinho a ser ouvido: "Amputation", que já está no Soundcloud.
Damage And Joy
foi produzido por Martin Glover (a.k.a. Youth, dos Killing Joke) e conta com 14 malhas, a última das quais se intitula "Can't Stop The Rock". De facto não, não se pode.
01. Amputation
02. War On Peace
03. All Things Pass
04. Always Sad
05. Song For A Secret
06. The Two Of Us
07. Los Feliz (Blues and Greens)
08. Mood Rider
09. Presidici (Et Chapaquiditch)
10. Get On Home
11. Facing Up To The Facts
12. Simian Split
13. Black And Blues
14. Can't Stop The Rock
Paulo Cecílio
pauloandrececilio@gmail.com