ÚLTIMAS
Whitney em Paredes de Coura "guardados" por "Legião Portuguesa"
· 21 Jun 2016 · 23:34 ·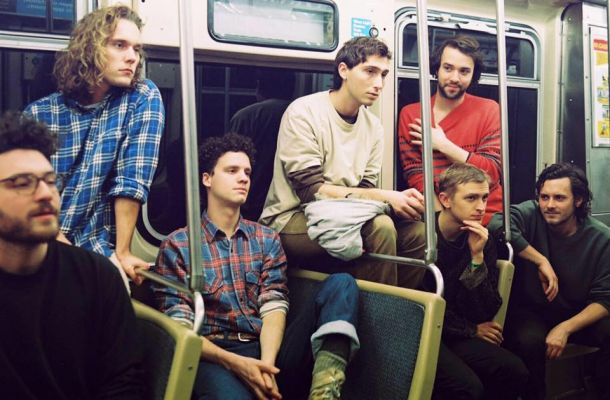 Whitney, Moullinex, Best Youth, Branko e Rastronaut são as mais recentes confirmações para o festival que se realiza nas margens do rio Tabuão entre os dias 17 e 20 de Agosto.
Com Julien Ehrlich, anteriormente dos Unknown Mortal Orchestra, na voz e bateria, e Max Kakacek na guitarra, os Whitney surgem no mundo da música como parceiros de composições imaginativas e perspicazes, capazes de dar nova forma ao lirismo do rock clássico. Com isto em mente e muito mais na alma, o duo acabou de dar uma conclusão a todo este processo com o lançamento do álbum do seu álbum de estreia este mês de seu nome
Light Upon the Lake
.
As novas confirmações juntam-se a LCD Soundsystem, Chvrches, The Tallest Man On Earth, Unknown Mortal Orchestra, Sleaford Mods, Minor Victoires, Sharon Jones & The Dap-Kings, The Bohicas, Portugal.The Man, Ryley Walker, Cage The Elephant, Thee Oh Sees, Suuns, Kevin Morby, Cigarettes After Sex, Lust For Youth, Orelha Negra, King Gizzard & The Lizard Wizard, Joana Serrat, Filho da Mãe & Ricardo Martins e Capitão Fausto, Motorama, Psychic Ills, The Last Internationale e First Breath After Coma. Passes gerais à venda por 90 euros. Fiquem com os Whitney e o seu "No Woman".
Fernando Gonçalves
f.guimaraesgoncalves@gmail.com