ÚLTIMAS
The Moles têm novo single na manga
· 14 Abr 2016 · 15:01 ·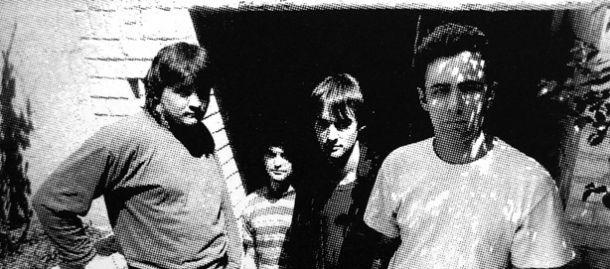 Chama-se "Damian Lovelock", uma homenagem a um antigo vocalista de uma banda rock australiana e agora comentador desportivo, e faz parte do alinhamento do novo álbum da banda
aussie
Tonight's Music
, registo com estreia marcada para o final deste ano.
Depois de um ano de 2014 marcado pela apresentação de
Flashbacks and Dream Sequences: The Story Of The Moles
, álbum que, de acordo com a crítica, "estoirou com Glastonbury", os The Moles carregaram na criatividade e, após gravações entre Boston, Nova-Iorque e a parte ocidental dos Massachusetts, voltam com
Tonight's Music
. Fiquem com este "rockeiro/desportivo" "Damian Lovelock".
Fernando Gonçalves
f.guimaraesgoncalves@gmail.com