ÚLTIMAS
Daily Misconceptions lança single com nome grande demais para estar aqui
· 19 Fev 2016 · 18:14 ·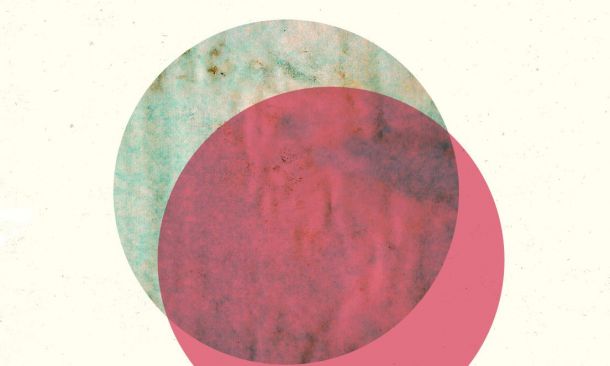 "Little Grains of Rice Running Away From A Plate In Fear Of The Chopsticks" é o nome do single de avanço de
Our Little Sequence Of Dreams
, primeiro LP do lisboeta Daily Misconceptions e, como podem comprovar, é grande para xuxu (sim, nós contamos os caracteres e os do título ficam a perder em relação ao nome do single).
Formado por sete músicas e com lançamento previsto para 22 de Março,
Our Little Sequence Of Dreams
, é, de acordo com a editora Zigur Artists, um disco de carácter intimista constituído por músicas que "deixam a descoberto uma atenção minuciosa às texturas e ás melodias quase inocentes que nos deixam rendidos e embevecidos desde o primeiro segundo". Para ouvir "Little Grains of Rice Running Away From A Plate In Fear Of The Chopsticks" aqui.
Fernando Gonçalves
f.guimaraesgoncalves@gmail.com