ÚLTIMAS
The Tallest Man on Earth: última chamada
· 05 Fev 2016 · 11:46 ·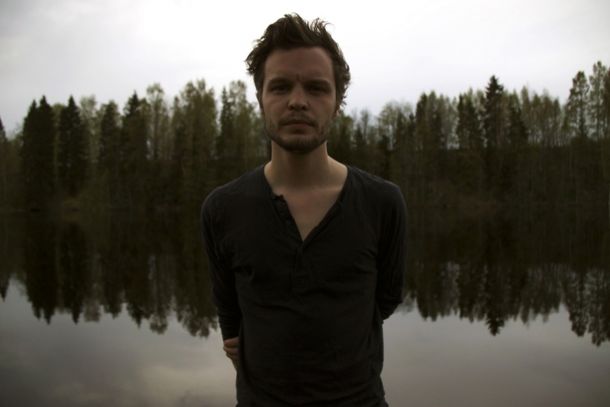 É já este sábado que Kristian Mattson, cantautor sueco mais conhecido como The Tallest Man On Earth (apesar de,
dizem
, não ter mais que um metro e oitenta), se apresenta ao vivo em Lisboa para um concerto em que virá apresentar as canções presentes em
Dark Bird Is Home
, o seu quarto disco de originais, editado em Maio do ano passado.
E, espera-se, também haverá espaço para clássicos mais "antigos", como "King Of Spain" e "Kids On The Run", do magnífico
The Wild Hunt
(2010). O concerto terá lugar na Aula Magna, pelas 21h, com a primeira parte a cargo de The Tarantula Waltz. Os bilhetes variam entre os 23€ e os 30€.
Paulo Cecílio
pauloandrececilio@gmail.com