ÚLTIMAS
Jib Kidder lança Teaspoon To The Ocean
· 05 Nov 2014 · 11:31 ·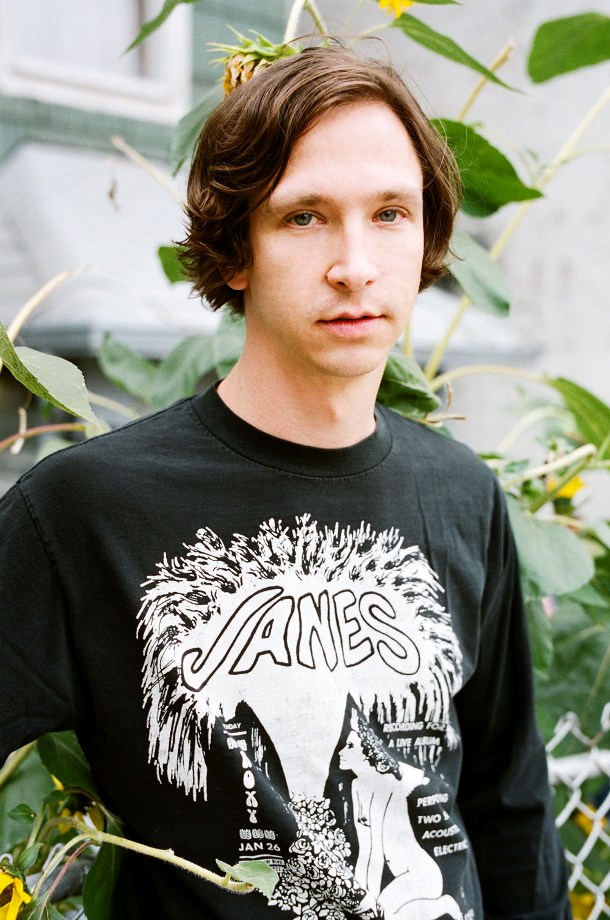 © Aaron Stern
Jib Kidder é Sean Schuster-Craig, nascido em Louisville, crescido em Georgia, educado no Michigan e a viver entre a California e New York.
Teaspoon To The Ocean
, o seu disco de estreia com selo da Weird World, será lançado no dia 26 de Janeiro de 2015. As suas onze canções são influenciadas por nomes tão diferentes como Lindsay Buckingham, Meat Puppet, Roy Orbison, Gary Numan e por música indonesia e vietnamita (nomeadamente o estilo de
slide guitar
) . Melhor do que ler será neste caso ouvir o single "Dozens" aqui em baixo. O alinhamento do disco vem logo depois.
1.Remove A Tooth
2. In Between
3. Appetites
4. The Waves
5. Situations In Love
6. World Of Machines
7. Dozens
8. The Many
9. Illustration
10. Melt Me
11. Wild Wind
André Gomes
andregomes@bodyspace.net